omg-their-so-cute: IS FAIRY TAIL REALLY OVER??? i thought they were just taking a break?? i mean there was a to be continued thing at the end so they have to just taking a break…right? Time to start reading the manga :P,  And oh, trust me you will want to know what happens next!!! I'm guessing the anime will come back in a year? maybe less. It's just to close to catching up with...
a-mad-man-with-a-box asked: You're back! you haven't posted in so lonngg =D welcome back.
4 tags
11 tags
Life hacks
melonc0nvino:
1 tag
5 tags
asscreedrp asked: Hey, yo, new mod from asscreedrp. You play Vidic, and I'm just wondering if he's still on hiatus? If so, about how long do you think it will be?
8 tags
Watch
funniest10k: aimlessscribbles A woman…um…dancing on butter…and repeatedly slipping?
4 tags
4 tags
8 tags
6 tags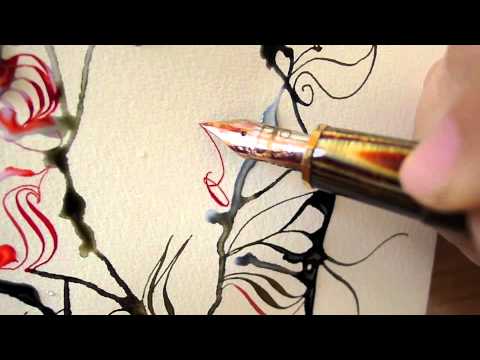 4 tags
5 tags
3 tags
4 tags
5 tags
3 tags
10 tags
5 tags
9 tags
11 tags
7 tags
6 tags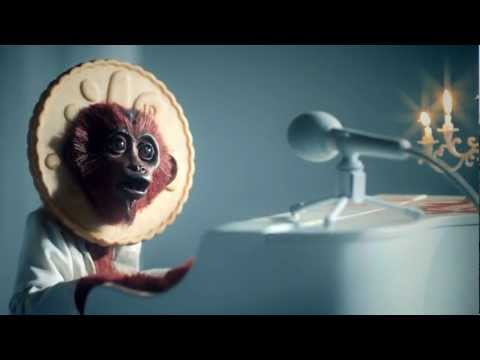 4 tags
5 tags
15 tags
7 tags
6 tags